Build status
Update 17
Got my wireless steering wheel up and running! No more wires running up the steering column yay! Red buttons are left and right turn signals and the of course the horn. I can even honk the horn and use my turn signals while outside the car haha! I may turn this into a kit in the future if anyone is interested let me know!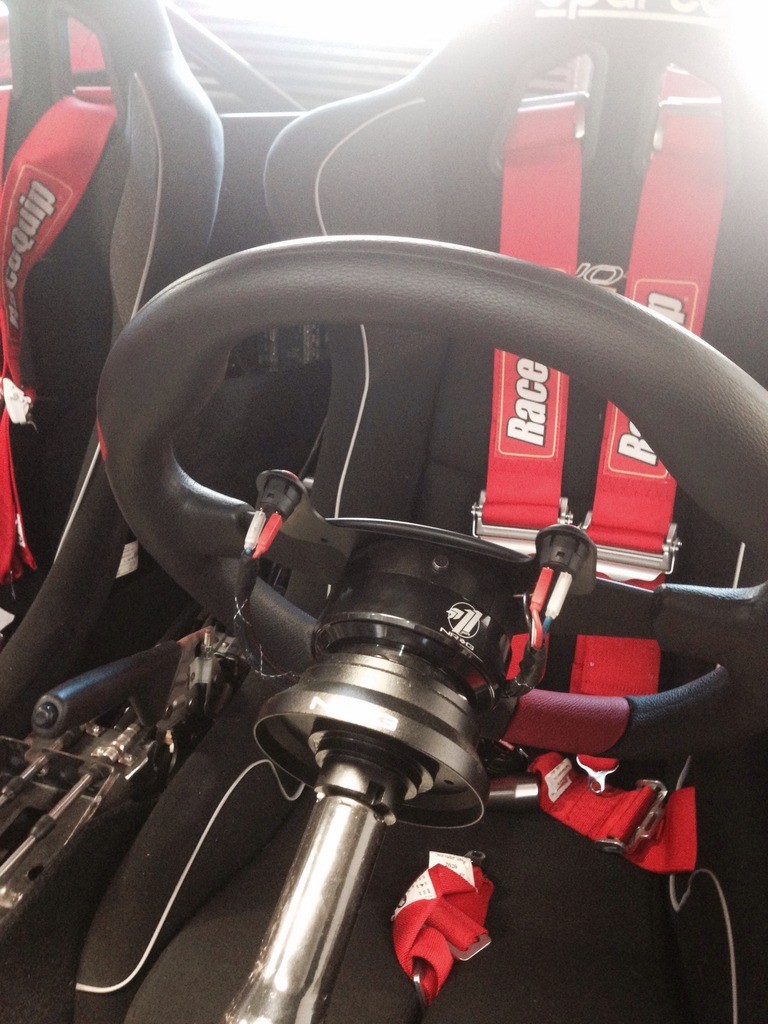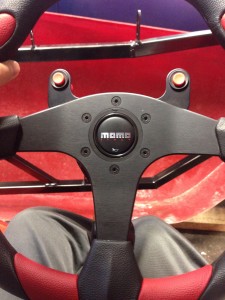 Started getting body panels installed. I made sure everything that is installed is easy to remove. I used rivnuts for everything and concave washers. I installed 3 rivnuts on each side skirt. I only used on on the point that holds the front fender to the sides but I may add another one.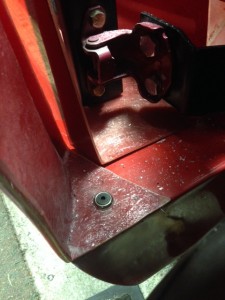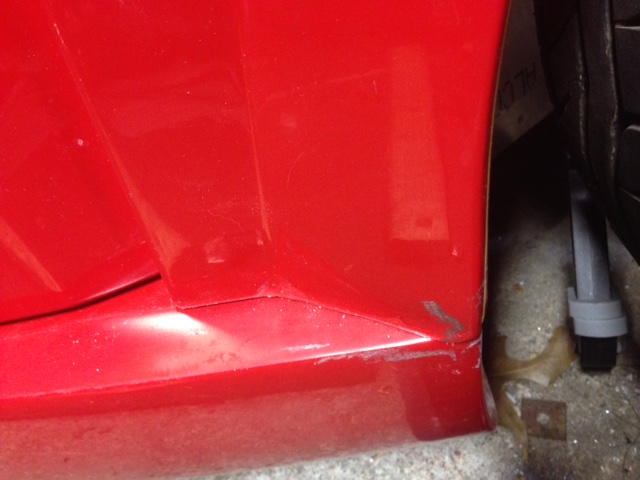 Fender Gaps like everyone else I have the fender gaps between the top, fender, and doors. I emailed FFR and talked to them on the phone its been over a week now and no answer….
Front end so far still adjustments to go but its coming together!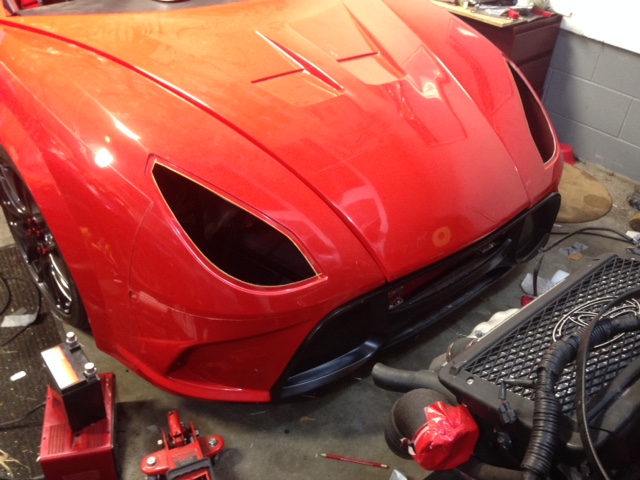 For the inner cover between the top and front end I noticed specifically for the coupe top it made sense to make this removable in case you need to get to things for service work in the future or top removal.