Catch Can Install
Installed a duel catch can set up one for the crank case and one for the heads. I ran a saikou michi can set up really nice construction and I have heard nothing but great reviews on the build quality and the overall design of the can them self.
How it works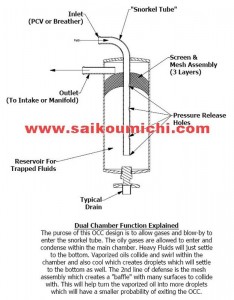 Very affordable as well. [url]http://www.saikoumichi.com/[/url]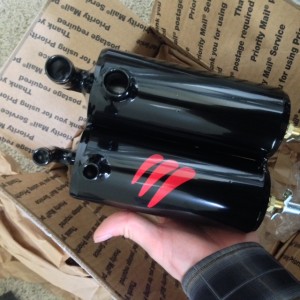 I used to provided bracket for install and installed the setup in the corner behind the driver seat.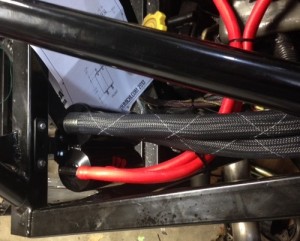 Red is for the heads and into the intake pipe the big black sleeved lines are the crank and intake manifold lines.
Lastly I made a coolant pipe to tie the heater core piping together. The inlet and outlet where in different spots then the ej205 motors.